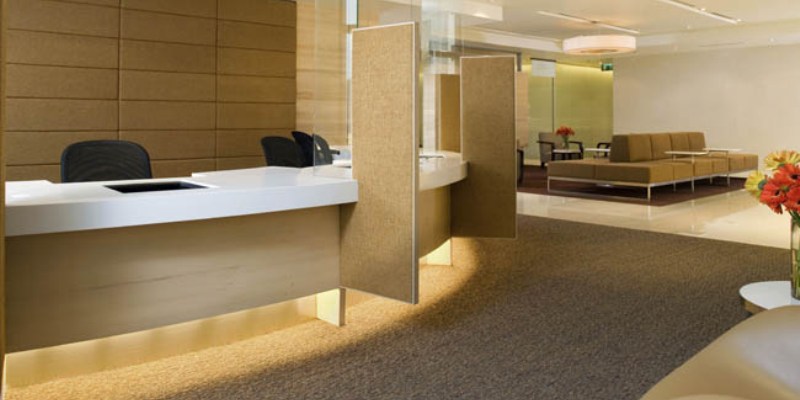 Professional commercial constructions
Our company, with years of experience in the field of constructions, has the experience to guarantee that will design and build with full responsibility and success your commercial premises.
For each commercial construction we undertake we always start our work with the right design. The licensed architects and engineers will conduct a study and design precisely the building to be erected bearing in mind all the necessary parameters to ensure the delivery of a complete building by all views.
Our company will firstly take control of the issuance of the necessary building permit.
Since this is a commercial construction, we will be focusing on the following points:
A building that will grab the attention of your potential customers, especially if it is a cafeteria, bakery, patisserie or restaurant. The architects will take here to give the building the aesthetics that suits it, always consulting with you.
Aside from the aesthetic part it must be functional and follow the modern ergonomic standards.
The commercial buildings we construct always meet all safety standards and withstand earthquakes.
We always choose the best materials available. The steady for years cooperation with reputable suppliers has a double benefit for your building: providing you with the highest quality materials that we buy for you in the cheapest prices.
During the commercial buildings construction we pay attention to detail that in the end makes the difference, the choice of colors, materials and shapes.
The construction of commercial space requires the right lighting, in the interior and the exterior, which will preview the building and attract customers. An important factor not to overlook during the construction of a commercial place is the right design that will provide the necessary energy efficiency. We will install the most modern systems for heating, cooling, ventilation and lighting, which will save you money and will be environmentally friendly.
Of course we care about the proper arrangement of space, which will ensure the functionality and cozy environment.
Next is the equipment of the space, furniture and facilities necessary for the business operation, combined with the decoration of experienced and qualified architects-designers.
Finally, if you agree, for the safety of the building from burglars and fire we install a security system and fire alarm.
Our company is a guarantee of quality, integrity and functionality of each commercial space construction. Our experienced crews and our excellent coordination play a role here.
Do not hesitate to get in touch with us to discuss the details and peculiarities of your commercial construction.