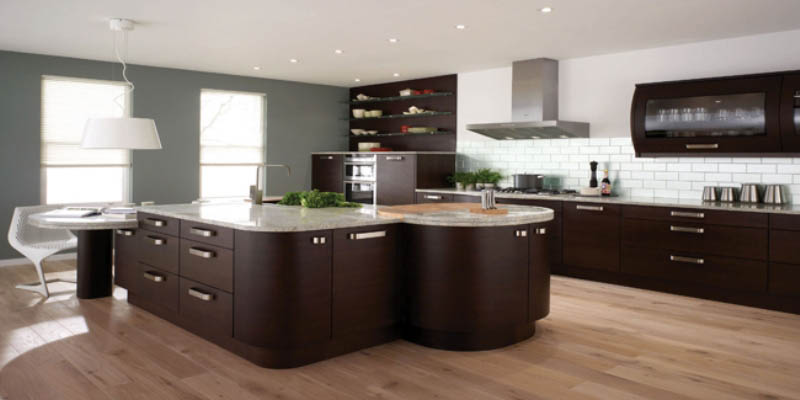 POUPALOU Bros Co. having extensive experience in the design and implementation of renovation, repair and maintenance projects, delivers every kind of renovation considering the needs and requirements of each client project separately.
We possess the necessary expertise, we have highly qualified staff with extensive experience who are able to perform responsibly all renovation works, using the right materials and the most modern and appropriate equipment.
Renovation projects can be divided into three categories:
Home Renovation
Office Renovation
Branch Renovation
In all our projects, great importance has the experience of our technical team, our expertise, quality parts and the ultimate use of the budget for quality and economic renovation.
Home Renovation
Recent years have seen the market shift to home renovation. This is because the renovation of a home has many advantages. Accomplishes the modernization of the house, which becomes fully functionality, but always at a reasonable cost.
Home Renovation can be divided into two main categories:
Exterior renovation. Thermal insulation, improved appearance with painting and plastering. Remodeling of gardens, insulation and roof repairs.
Interior Renovation. Heating, drainage, water supply, electricity and heating / cooling. Interior insulation, renovation ceiling / floor, wall remodeling. Finally total renovation of bathrooms, kitchens and rooms.
Office Renovation
The office renovation differs from other renovations but not only technically. A well-designed renovation can increase the performance and productivity and ultimately enhance your business.
We will carry out for you a comprehensive study to offer you the maximum use of your space, paying particular attention to workplaces, storage and hosting customers.
The weight of our efforts will be concentrated on the performance and functionality of your office premises. Our goal is that workers in your place can work under appropriate conditions, while offering your customers the appropriate hospitality.
Store / Branch Renovation
Shopping areas need to serve two purposes. Initially the stores need to attract shoppers, while having functional storage and demonstration of goods.
POUPALOU Bros Co. We can offer you a modern look and feel that will attract new customers, following the market trends.
We give great importance to the functionality of the space as we know it is essential to your business. Experienced designers and our engineers can achieve an excellent system, practical, but also unmatched aesthetically.
We know that the aim of the renovation of a shop is expanding client base and increase income.
We will accomplish our work, as always at a reasonable cost and within a specific budget.