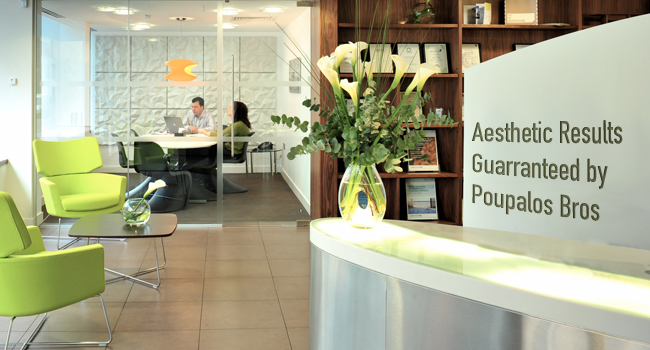 Office renovation with functionality and aesthetics!
The renovation of an office space or your company is an important matter that must be realized by professional design and planning to bring a comfortable, functional and safe workplace, which simultaneously satisfies the aesthetic specifications to suit the object of your work. Our company has the right partners for all stages involving an office refurbishment. The training and experience of our technicians, who are informed about every new standard in construction and electrical / hydraulic equipment, and the most advanced and durable materials that we use, results on the quality results we promise.
The project to renovate an office includes:
First we change the electrical installation. Here we take special care to get the structured cabling system, network streams for computers and your PBX (business telephone system). Also we care for the construction or alteration of electrical services, including the strong currents of the offices. To protect your computer systems and data and make sure your PBX system we be always functioning we install a UPS.
In this part of the renovation we design and install the lighting system that is suitable for your space and highlight the subject of your work while allowing your employees to perform their duties comfortably.
Naturally when renovating an office you arrange the installation of heating system by adjusting the right air conditioning of your business area. At the same time we make sure to get all the electrical systems work efficiently, to conserve energy consumption to reduce your operating costs.
Our company also has a tradition of many years in alarm systems and monitoring installations. It is a task that we can perform reliably when renovating your office.
Apart from electrical / electronic work, we also redecorate your hydraulic system and sanitary ware of your space.
In office renovation will also take care to renovate external and internal doors and walls, and thermal insulation of the building and repair roofs and roof insulation.
Apart from these works, we undertake those tasks that are necessary for aesthetic improvement and decorating your space.  We will prepare a complete study and, if we consent, we will proceed to implement our proposals. In this way:
We paint your business space with the colors and styles that suit you.
Fitting and equipping your space with suitable partitions and offices.
Carry out carpentry and construction, decorative or utilitarian, and will post the necessary closets and storage spaces that will make your space functional and practical.
Our long experience, continuity of our training and our selected and reliable suppliers is our main advantage in renovating of offices.
Do not hesitate to contact us for more detailed information regarding office renovation. You will find plenty of informational material in other parts of our website.