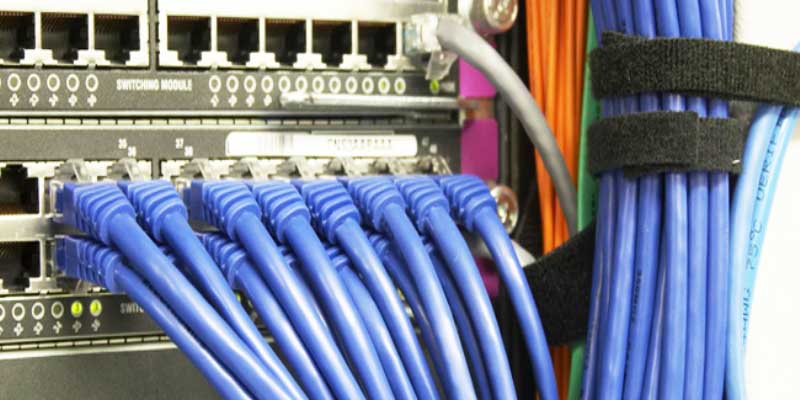 Striking technological development, together with the growing demands of an enterprise to integrate high technology into all levels of communication and data transfer often generates problems, since wiring which existed or even those installed and associated with this technology, could not operate properly and efficiently over time.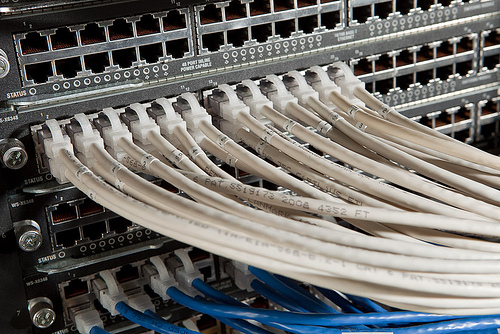 In this area, our company, having built several different structured cabling systems, recommends suitable solutions based on functionality and security, but keeping installation costs within reasonable limits.
The creation of a consistent wiring, method which incorporates high-tech systems for data transfer and communication, covering all areas of business, ensures flexible management and at the same time satisfies different types of users without increasing the cost for the business in case of maintenance, changes or extensions.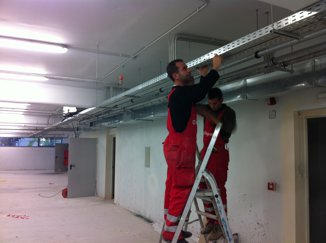 In other words when talking about structured cabling we refer to the design and construction of a cabling infrastructure network consisting of several subsystems used for managing voice or data communications governed by a set of standards internationally recognized.
Our company taking into consideration the client's needs, the area/space he/she wants to utilize, present and future network requirements, has experienced and qualified crew that will study, design and install a network that will be
safe
fast
effective
manageable
economic
user friendly
Using materials:
That meets all international standards and regulations
Are compatible with new technologies
Are easy to handle and adjust
Easy to maintenance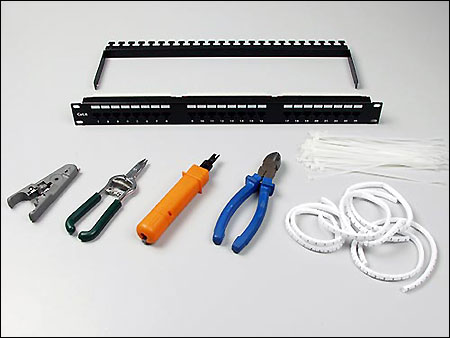 Our company will guide you so that structured cabling installed in your office becomes a tool for organizing your business, making it competitive, productive and properly prepared for future needs and requirements.